Welcome to the Rotary Club of Summerside
Service Above Self
We meet In Person
Tuesdays at 7:15 AM
Anson's Restaurant
Argus Drive
Slemon Park, PE
Canada

Rotary at Work Around the World
Africa's Agents of Change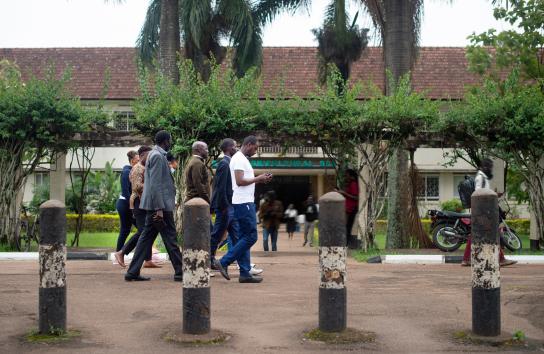 The arrival of the first peace fellows at the new peace center in Kampala, Uganda, heralds the beginning of a new era for Rotary and the continent.
Rotary 2022 International Convention to be held in Houston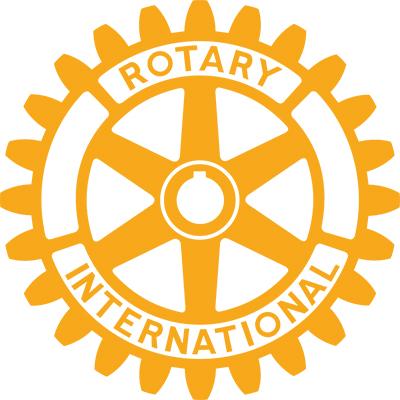 Rotary 2022 International Convention to be held in HoustonThe event will bring more than 20,000 participants from around the world and deliver $30 million in local economic
TIME's 100 Most Influential People
John Maynard & Nelson Snow
Glenna Lohnes & Tim Hockin
Angie Arsenault & Chad Mann
Our first virtual meeting using Zoom.
It was good to see everyone!
Regular meetings are scheduled for every second Tuesday of the month with the next meeting taking place on Tuesday, May 5th.
Mark Daniel Maloney
2019-20 President, Rotary International
Dear Fellow Rotarians,
The COVID-19 coronavirus is affecting every aspect of our lives in real time, and this puts Rotarians in an unfamiliar place. As People of Action, we are most comfortable when we are fully engaged in the world – moving freely, meeting openly, and offering helping hands. These are very difficult times for people who, like us, are at our best when we are learning, growing, and serving—together.
Easter Seals Ambassador 2020
Easter Seals launched its 2020 campaign to introduce Vaeda Matheson, this year's Ambassador for P.E.I.
Vaeda is eight years old and has cerebral palsy. She is happy to have been chosen as the 2020 Easter Seals Ambassador.
Her motto is "be different and follow your heart, you don't have to be worried if you're different than other people."
Club Executives, Directors and Committee Chairs